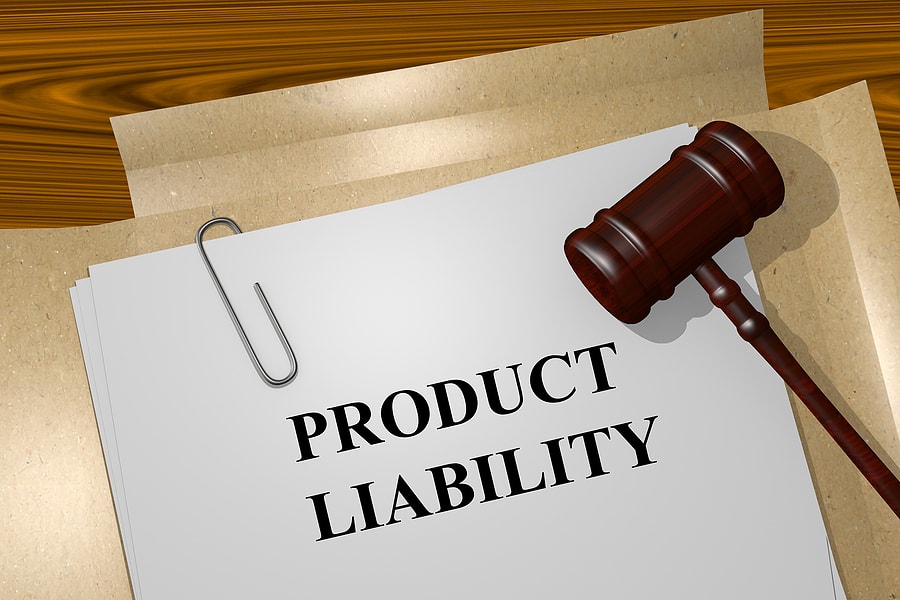 If you were injured or lost a family member due to a defective product, you may be entitled to monetary damages. Unfortunately, product designers and manufacturers often have the resources to challenge any claim brought against them. Recovering a fair settlement may therefore involve an uphill legal battle, and one mistake could be all it takes to jeopardize your entire claim.
Hiring a product liability attorney comes with a number of benefits. Your legal team can perform a thorough investigation to identify the liable party and compile all available evidence. Your lawyer can also help you avoid costly mistakes and ensure your claim accounts for all the damages you may be owed.
Read on for a detailed overview of four reasons to hire a product liability attorney:
1. To Identify the Liable Party
Any party that plays a role in the development or distribution of a good may be liable for damages caused by a defect. Examples include the designer, manufacturer, quality control specialists, engineers, wholesaler, or retailer. Sometimes fault is shared by multiple parties. Your lawyer will have to perform a meticulous investigation to identify the defendants in your case and compile evidence of fault.
2. To Gather All Available Evidence
To win your case, you will have to prove liability, causation, and damages. Much of the evidence needed to support your case could be in the defendant's possession. For example, blueprints and schematics of the product might show a design or manufacturing defect. Your attorney can gather this evidence on your behalf and, if necessary, file a subpoena to obtain evidence that is being withheld. Compiling all available evidence is essential for avoiding and mitigating disputes that could lead to protracted litigation and possibly reduce your financial recovery.
3. To Avoid Costly Mistakes
Even if you have strong evidence to support your claim, you could still make a mistake that harms your case. Missing doctor's appointments, failing to fill your prescriptions, or ignoring your doctor's orders in some other way could lead to a dispute. Other common mistakes include posting about the incident or case on social media and providing a recorded statement to the opposing party. Your attorney can help you avoid these mistakes and provide the guidance you need to make informed decisions throughout the proceedings.
4. To Account for All Potentially Available Damages
If you don't hire a lawyer to handle the settlement calculations and negotiations, you might end up accepting a settlement that is far less than you deserve. A well-credentialed product liability attorney can approximate a reasonable settlement figure and use proven negotiation strategies to fight for a fair payout.
Set up a Free Consultation with a Product Liability Lawyer in Jackson
At Brown Bass & Jeter, PLLC, we have the experience and resources to take on even the largest product manufacturers. Our lawyers can protect your rights and make sure the opposing party doesn't take advantage of you. Call 601-487-8448 or use our Contact Page to set up a free case review.