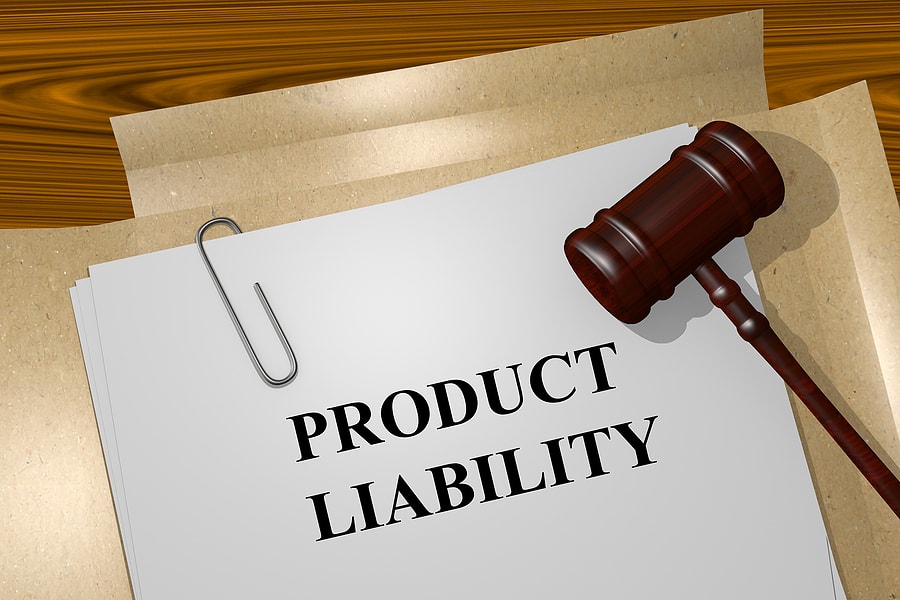 There are many ways that a consumer product could become defective. The designer might use a hazardous material when a safer alternative was available. The manufacturer might construct the product in such a way that makes it unreasonably dangerous when used as intended. Sometimes a defect arises when a product is in the possession of a wholesaler or retailer.
Product liability attorneys must perform thorough investigations to identify the party or parties who might be liable for damages in a product defect case. Without strong evidence of liability, it is almost certain that the defense will dispute your claim, which could lead to protracted litigation and a reduced financial recovery.
Read on to learn about some of the parties who may be liable for injuries and death caused by a product defect:
1. The Product Designer
Product designers have a duty to ensure their goods are reasonably safe when used in a foreseeable manner. Even if you did not use the product exactly as intended, you may still have grounds for a claim if you were using the item as a reasonable person would.
There are several factors that must be proven to win a product liability case on the basis of defective design. To determine if your case has merit, your attorney will ask the following questions:
What is the utility of the product for the public as a whole and to the individual consumer?
Does the product have a design that is likely to cause injury?
Is there a safer alternative design that is available and feasible?
Would a reasonable person be aware of the potential danger posed by using the product?
Sometimes the designer or manufacturer of a product can be held liable for an injury or death if the item in question lacked adequate warning labels. If the product posed an injury risk that was not readily apparent to the average user yet there was no warning label for such danger—or the warning label was inadequate or difficult to notice—the designer or manufacturer may be liable for any resulting damages.
2. The Product Manufacturer
In the state of Mississippi, product manufacturers can be held strictly liable for injuries or death caused by manufacturing defects. That means proving negligence or intent is not always a prerequisite for recovering damages.
To win a product liability case against a manufacturer, you must be able to prove:
The product was manufactured by the defendant;
The defect existed when the item left the defendant's possession;
The defect created an injury risk;
You suffered an injury or loss; and
The defect was a proximate cause of your injury or loss.
3. Another Party
It is common for many parties to play a role in the development and distribution of a product. Any one of these parties may be liable for damages if they are responsible for creating a dangerous defect that causes an injury or death. Such parties include engineers, quality control specialists, the party that installed the product, the wholesaler, and the retail store that sold the product.
Schedule a Free Consultation with a Product Liability Lawyer in Jackson
If you or someone you love was injured by a defective product, contact Brown Bass & Jeter, PLLC. Our attorneys are well-versed in the case law and statutes pertaining to product liability cases, and we have the resources to go up against even the largest corporations. Call 601-487-8448 or send us a message to set up a free consultation.